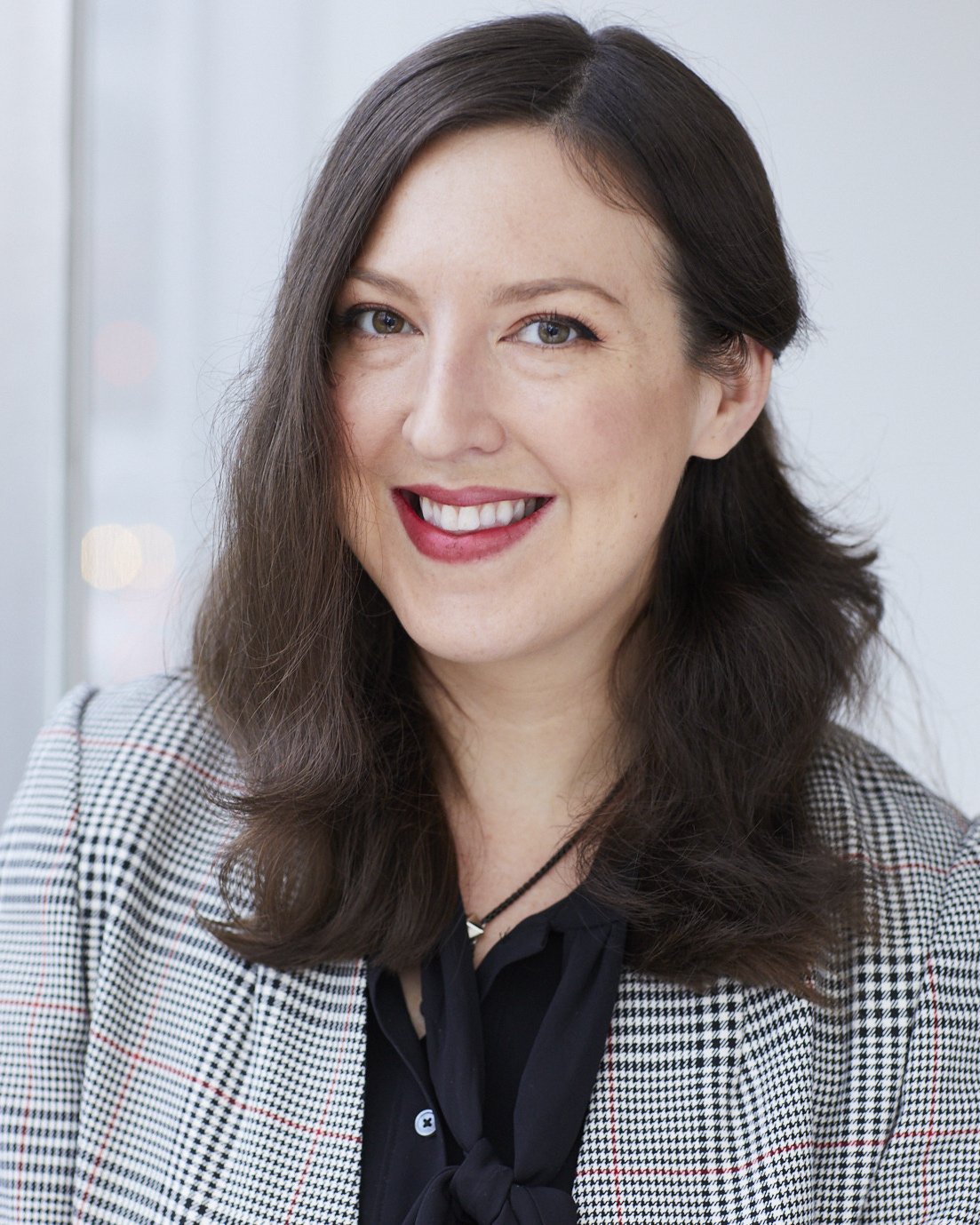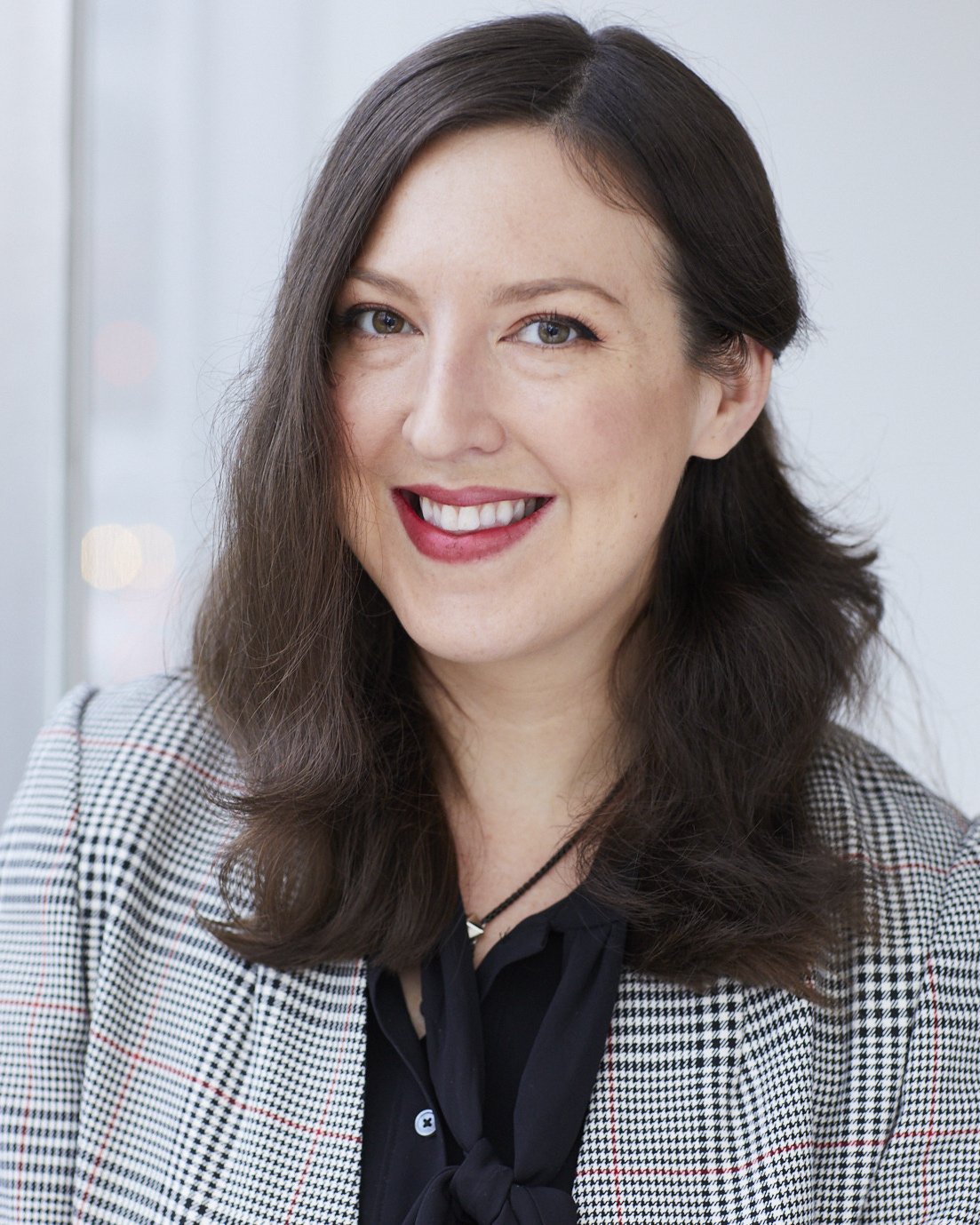 One of our associates, Cara Dunkley, has a new first-authour publication out in Current Sexual Health Reports. Congratulations!
Eating Disorders and Sexual Function Reviewed: A Trans-diagnostic, Dimensional Perspective
The article reviews the scientific research on sexual function difficulties in relation to eating disorders, and provides a theoretical framework for understanding the association between these two important health concerns.
Given the prevelance of body image concerns and societal pressures/consequences of the 'Western beauty ideal,' this article has relevance for people without an eating disorder diagnosis who struggle with problematic eating behaviours or poor body esteem.
Not surprisingly, there is a connection between poor body esteem and difficulties with sexual functioning. If you feel crappy about your body and fear what partners might think, having sex is going to be anxiety-provoking. And anxiety has a well-established negative impact on sexual enjoyment and functioning.
Here's the link to the article if you're curious to check it out: link.