Improve


your

sex

life.

Sex Therapy | Vancouver, BC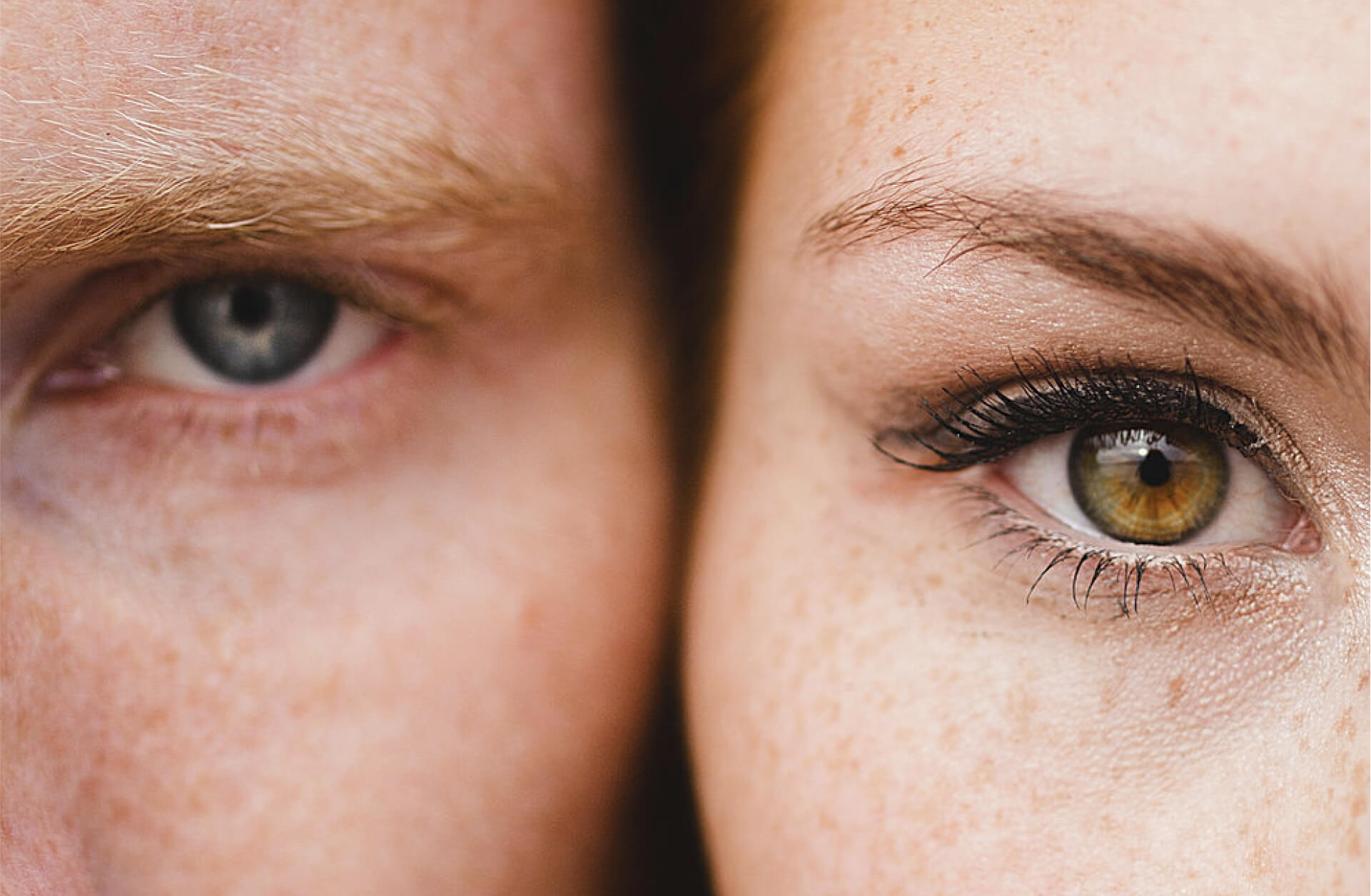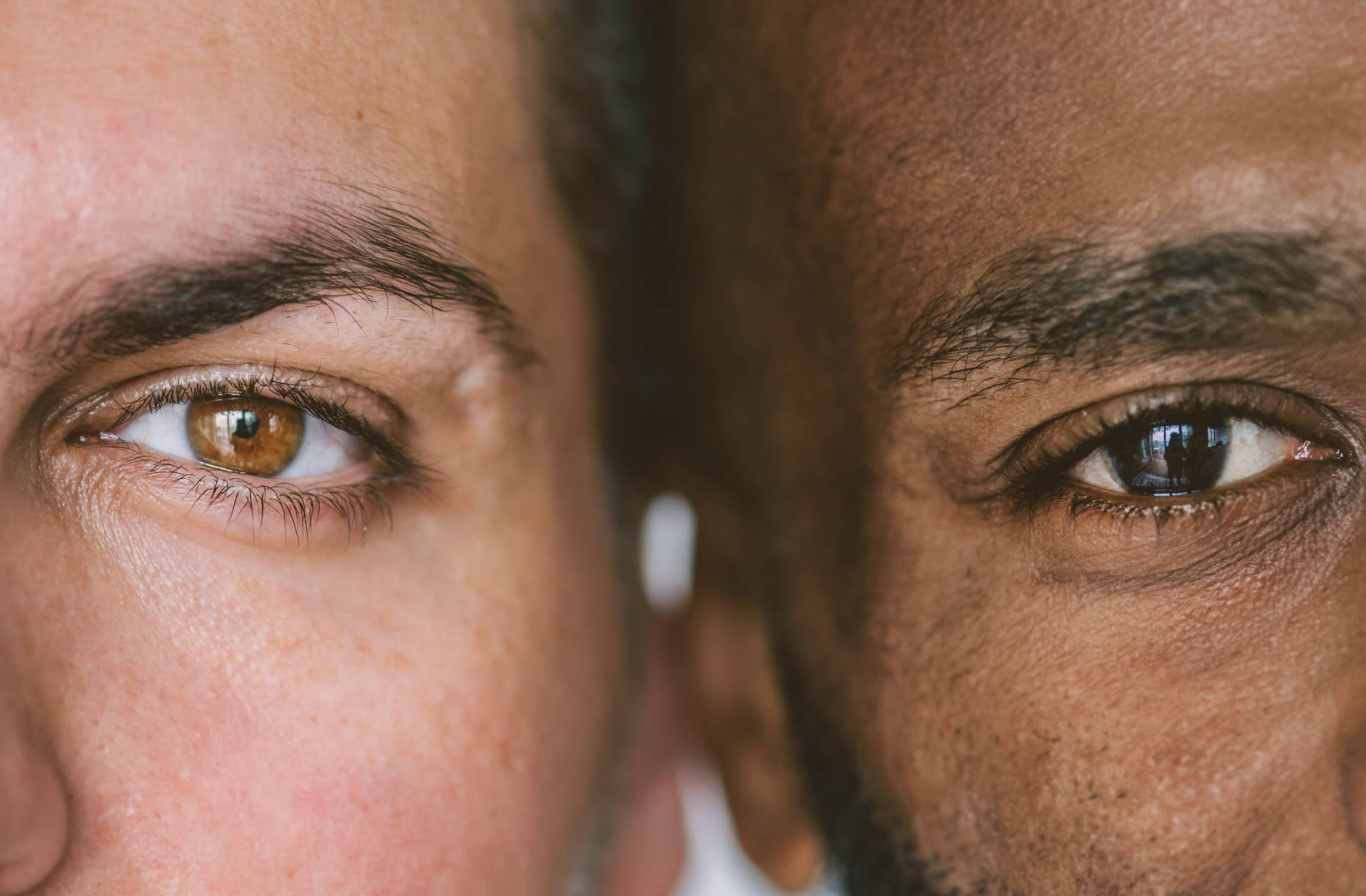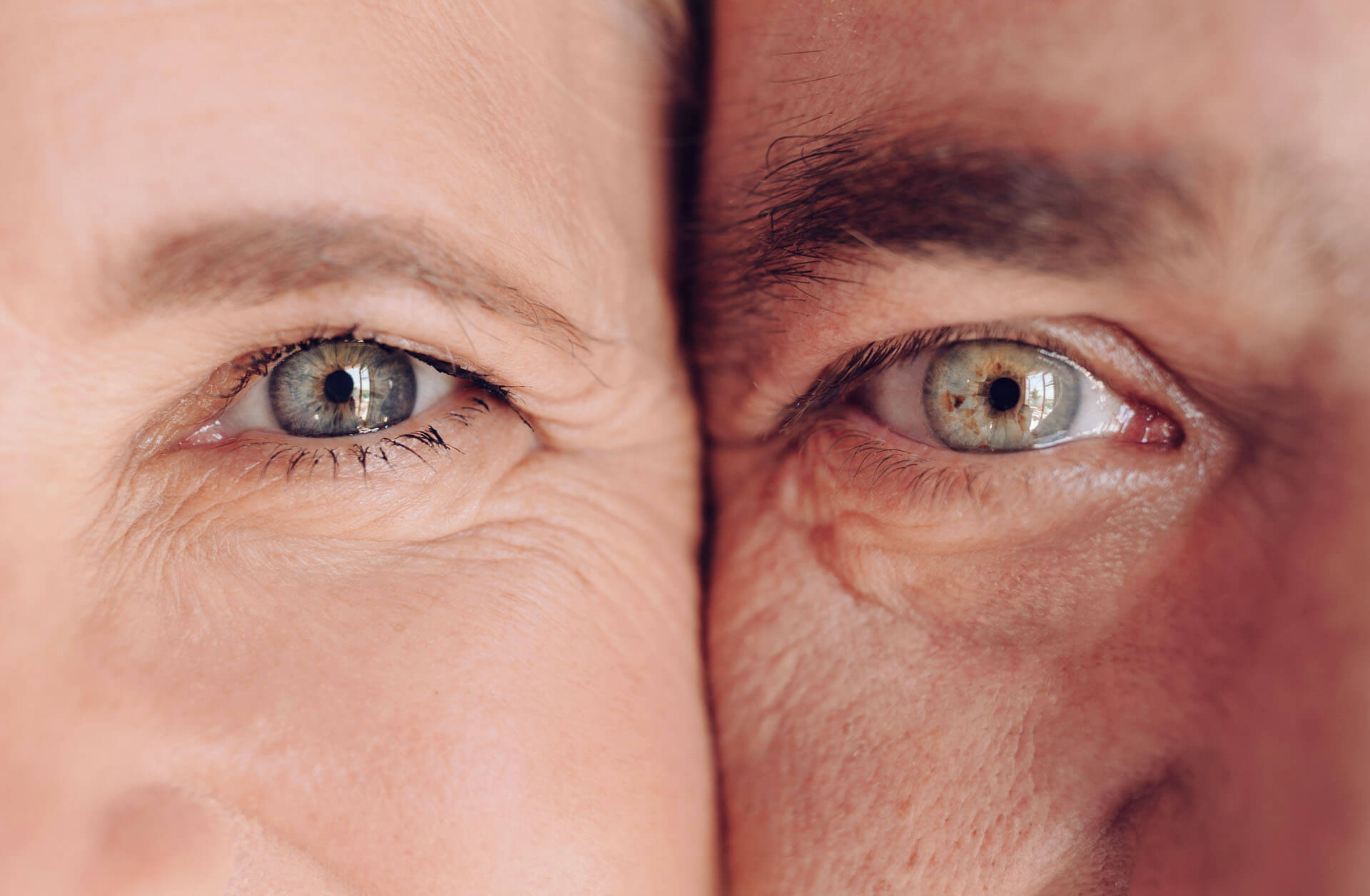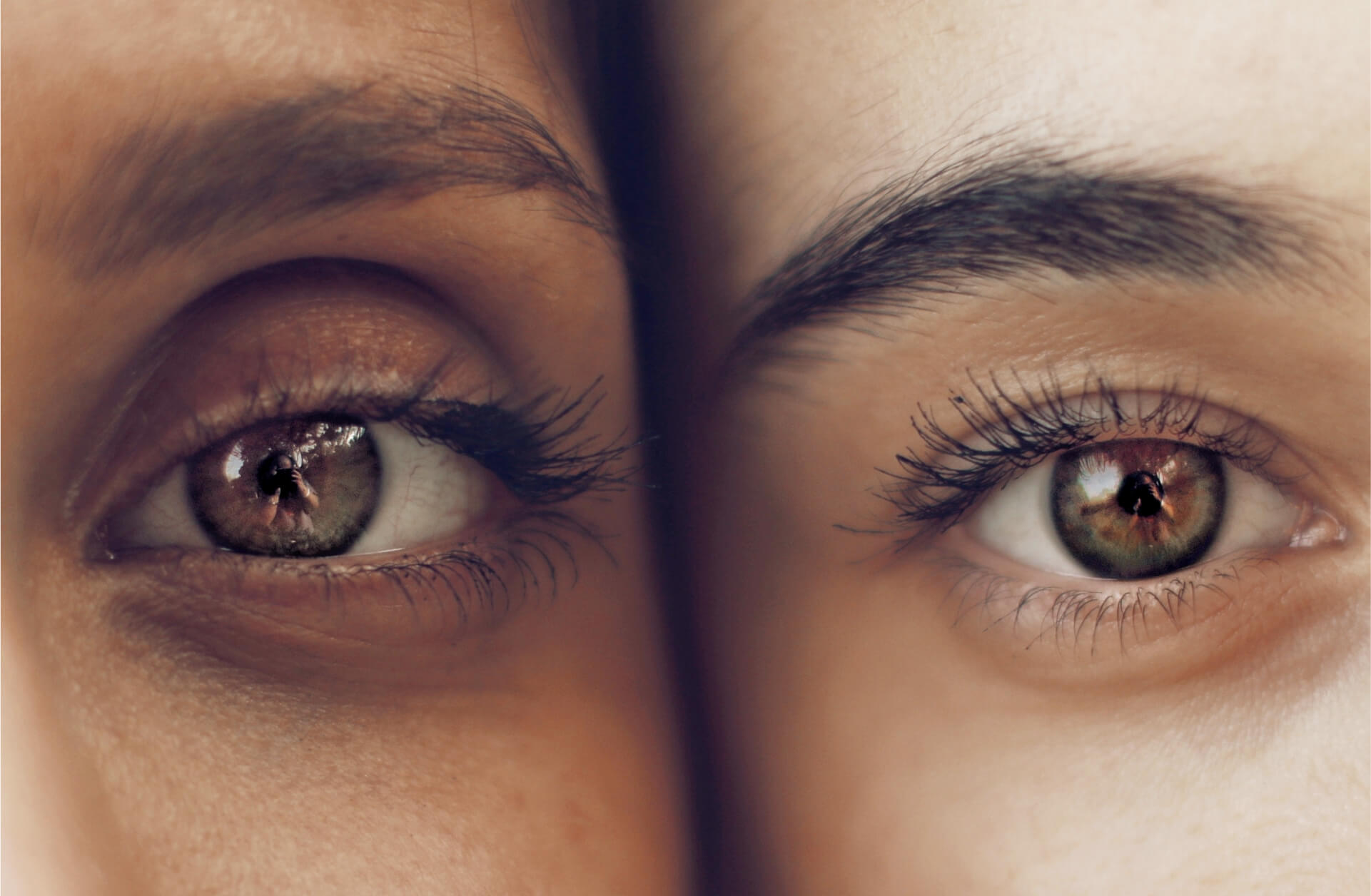 Improve


your

sex

life.

Sex Therapy | Vancouver, BC
Take the taboo out of sex
We're conditioned not to talk about sex—wanting it, doing it, let alone communicating confusion, frustration, anxiety or shame about it. As psychologists, we're here to help you kick taboo to the curb, face the elephant in the (bed)room, and live your best life (which we happen to think includes feeling good about your sexuality and your sex life).
Improve how you feel about sex, define a healthy sex life on your terms, and work towards enhancing it with the guidance you need.
Problem Sexual Behaviours
Sexual Pain
Performance Anxiety
Low Libido
Open Relationships
Gender Identity
Sexual Trauma
Sexual Guilt
Infidelity
And beyond...
Train with our professional psychologists with expertise in sex therapy to help your clients live their best lives in (and out of) the bedroom.
Learn More
Upcoming Workshops
See more
January 26, 2019
Gynecology Update 2019: When Knowledge Is the Best Medicine: The Psychology of Pain and What Our Patients Need to Know
February 6, 2019
Pillowtalk: Sexual myths and men's perspectives on relationships and sex.
November 2, 2019
UBC Psychology Clinic Workshop: When Sex & Intimacy Come Up in Therapy: A Clinician's Guide to What's "Normal" versus "Abnormal" and How to Talk About it With Clients
Your Registered Psychologists and associate therapists trained in sex therapy
Founded by Dr. Jason Winters and Dr. Carolin Klein, West Coast Centre for Sex Therapy is made up of a respected team of psychologists, counsellors, and associate therapists who get what it's like to stress about sex—and who know how to make sex healthier and, dare we say, fun.
Meet Your Therapists
Get talking.
We get it. Talking about sex isn't always easy—but we're here to make it safe. Whatever you're facing, we've got your back: no judgement, just an ear to listen and a plan of action personalized to you and your goals.