Improve


your

sex

life.

Sex Therapy | Vancouver, BC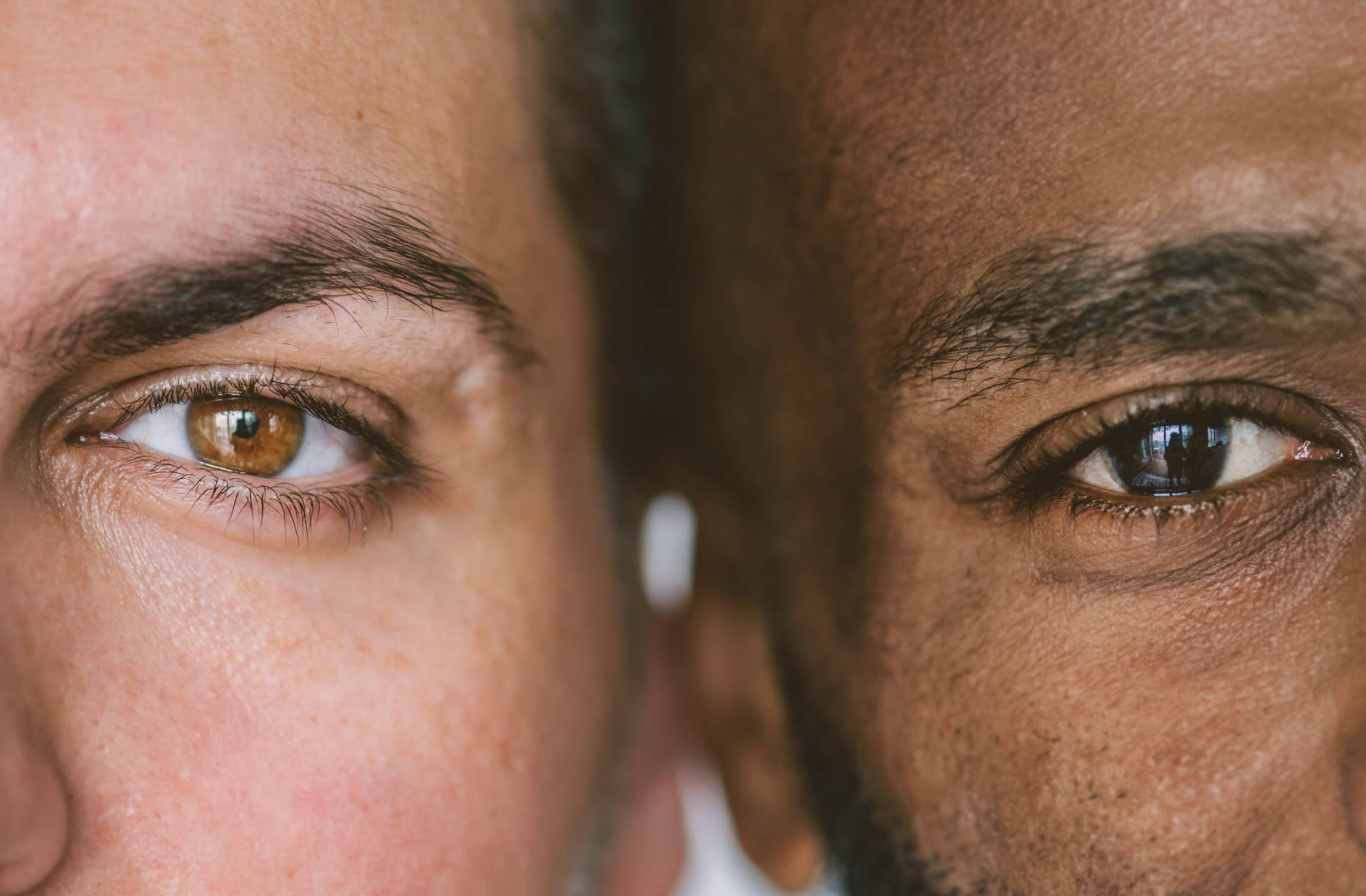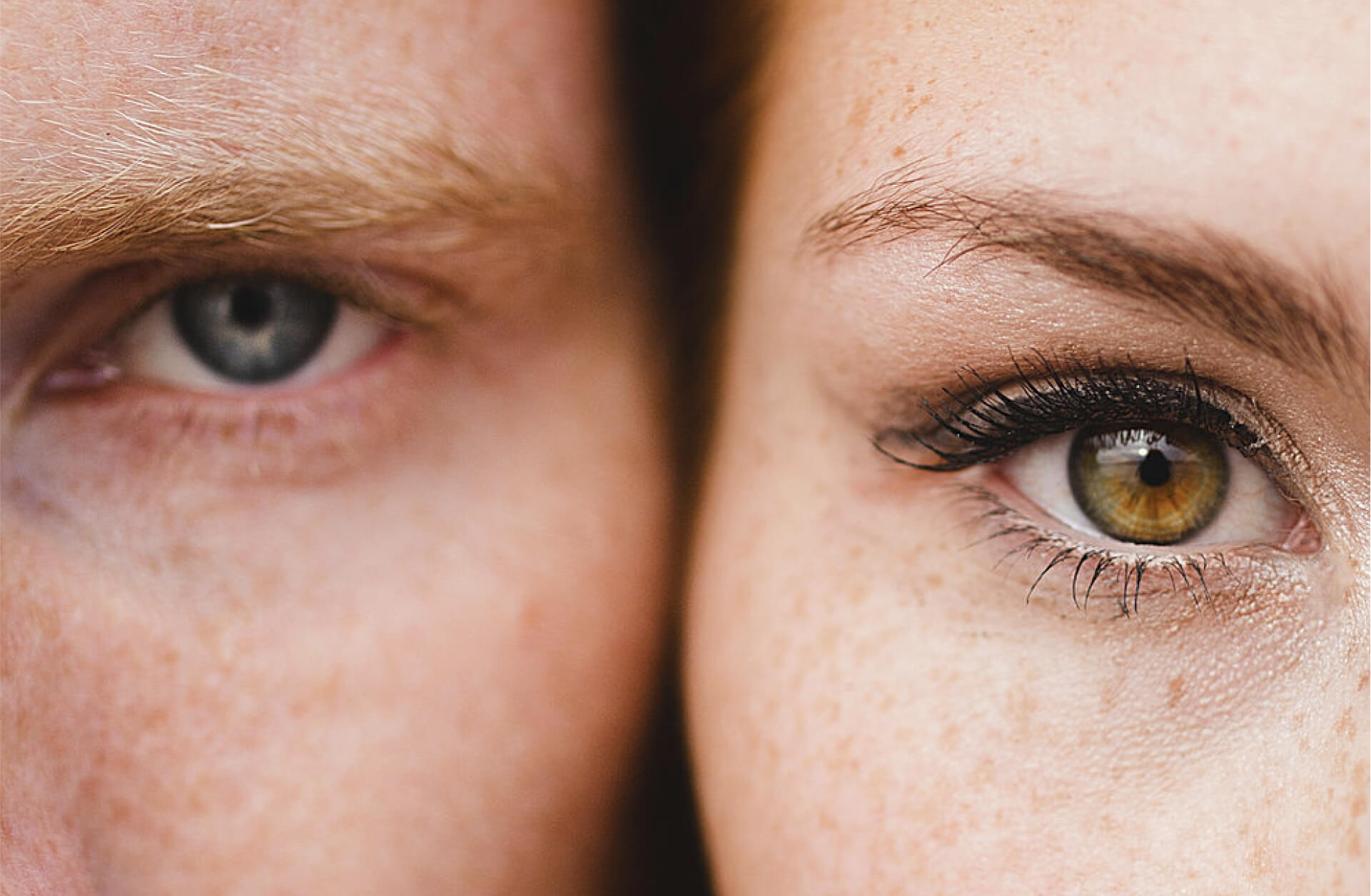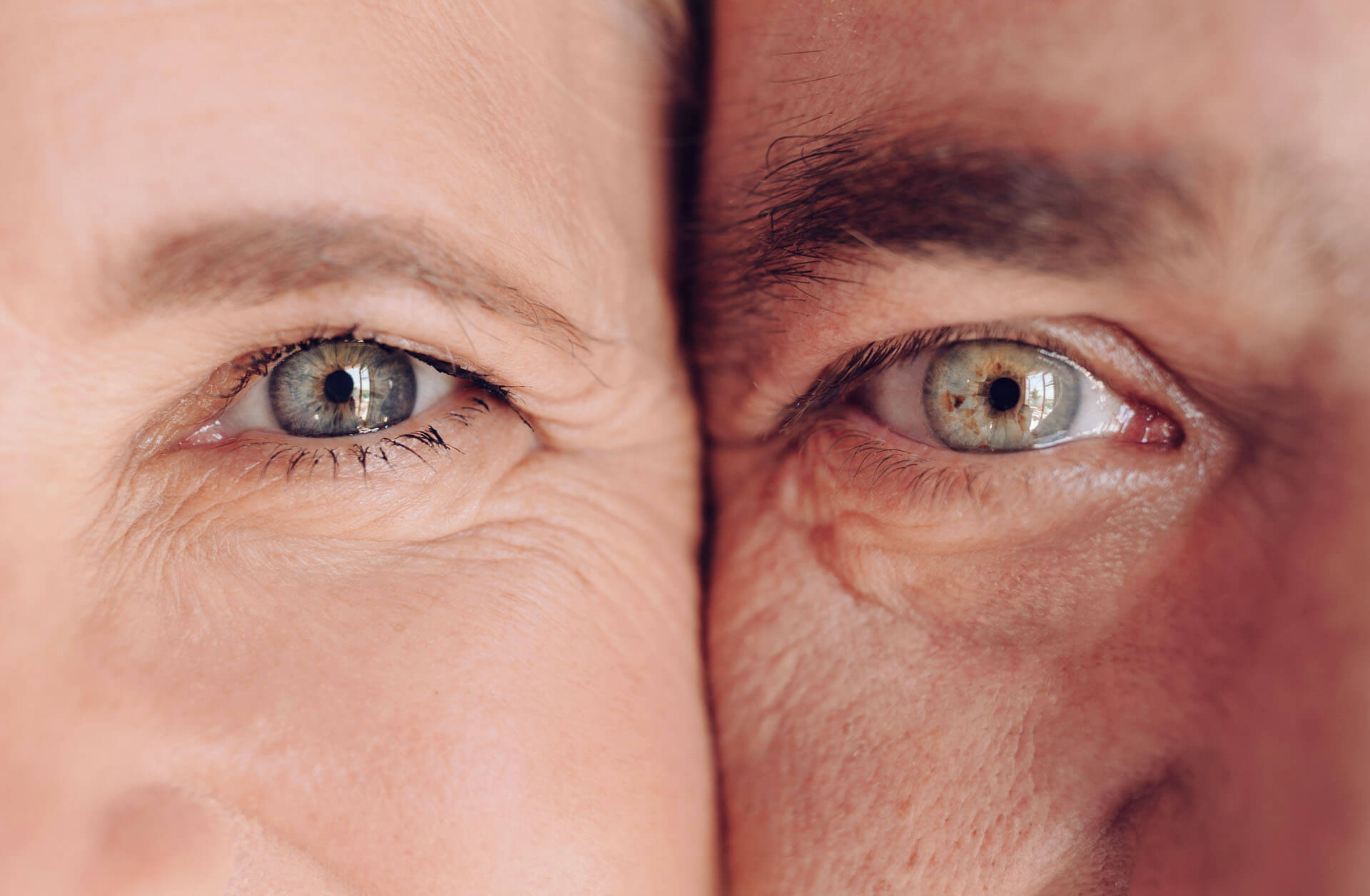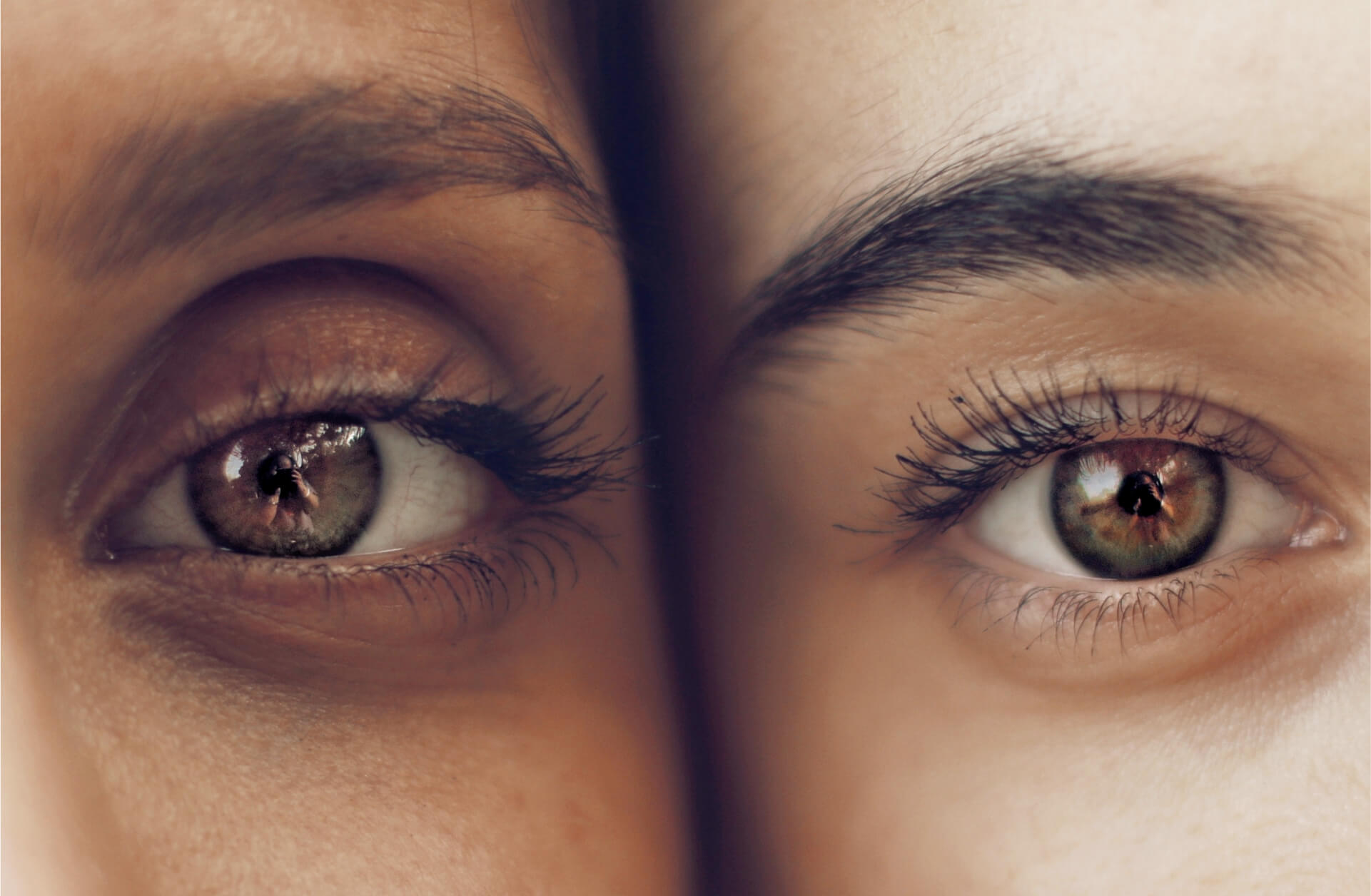 Improve


your

sex

life.

Sex Therapy | Vancouver, BC
Kiss your sexual problems goodbye.
Wouldn't it be nice to feel better about sex? We're conditioned not to talk about sex—wanting it, doing it, let alone communicating confusion, frustration, anxiety or shame about it. As sex therapists, we're here to help you face the elephant in the (bed)room, kick taboo to the curb, and live your best life (which we happen to think includes feeling good about your sexuality and your sex life).
Counselling
for sexual difficulties
As you probably know, sexual problems can have a huge negative impact on your quality of life and overall happiness. These problems are often really difficult to discuss. We get it, and are here to help.

Therapy (counselling) can have an immense positive impact in turning things around. We are committed to providing you comfort, trustworthiness, non-judgement, understanding, and expertise. Our team has your best interests at heart.

Improve how you feel about sex, resolve your sexual problems, define a healthy sex life on your terms, and work towards enhancing it with the guidance you need.
Problem Sexual Behaviours
Sexual Pain
Performance Anxiety
Low Libido
Open Relationships
Gender Identity
Sexual Trauma
Sexual Guilt
Infidelity
And beyond...
Training
for professionals
Train with our professional psychologists with expertise in sex therapy to help your clients live their best lives in (and out of) the bedroom.
Learn More
Upcoming Workshops
See more
May 25, 2022
Libido and Sex After Baby: When can we do it, how might it be different, and what can we do to keep the sexual spark alive? This will be a virtual presentation, open to the public.
May 25, 2022
Intimacy + Reconnecting for Parents Post-Baby: Learn to find ways to adapt to family life while also maintaining quality sexual intimacy. This speaker-lead workshop will be followed by a lighthearted Q+A period and discussion.
July 8, 2022
The Bloom Inspiration Summit: Topics will cover everything from grief to joy, sleep to intimacy, home organization and how to reach your potential, plus much more.