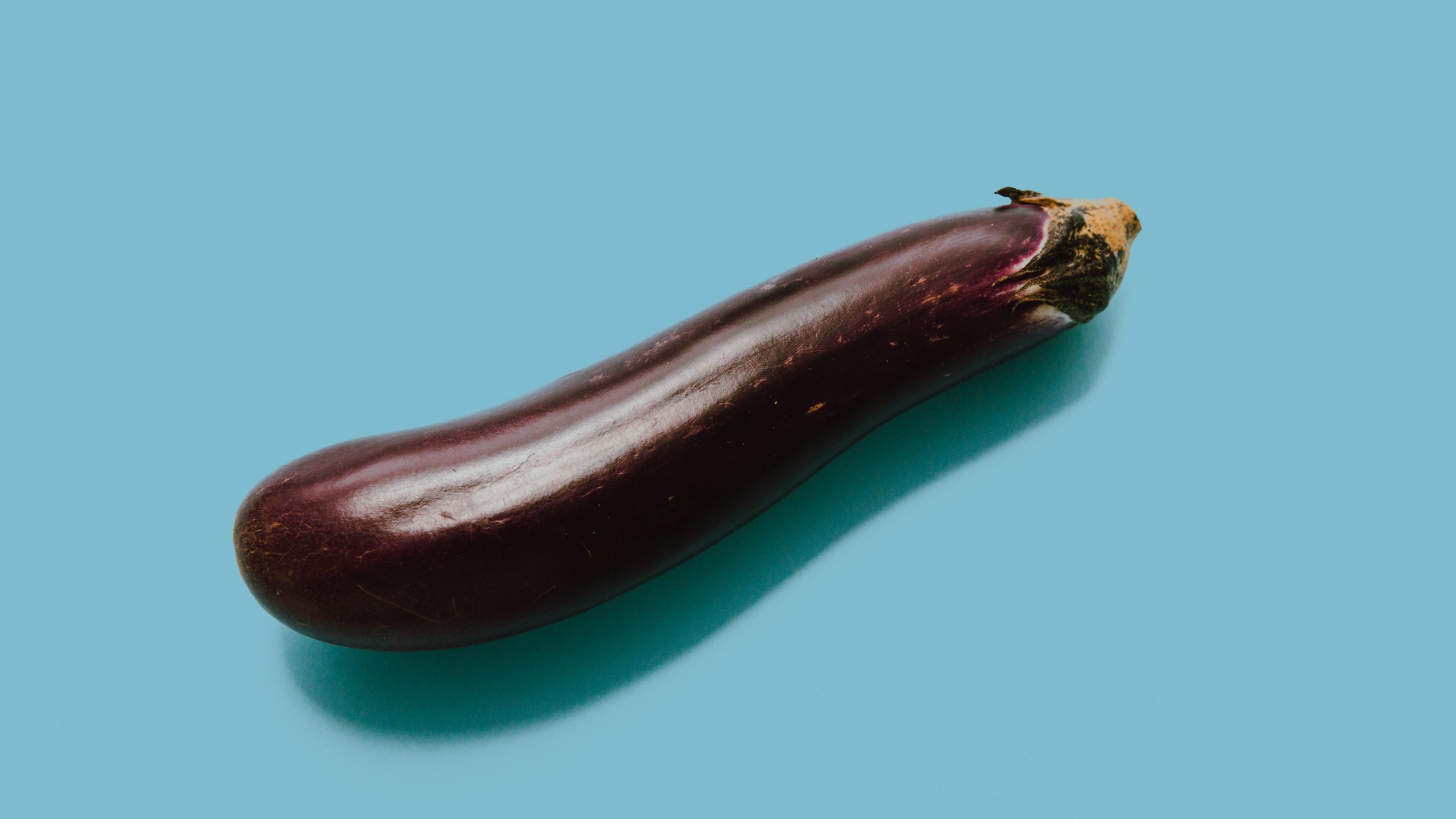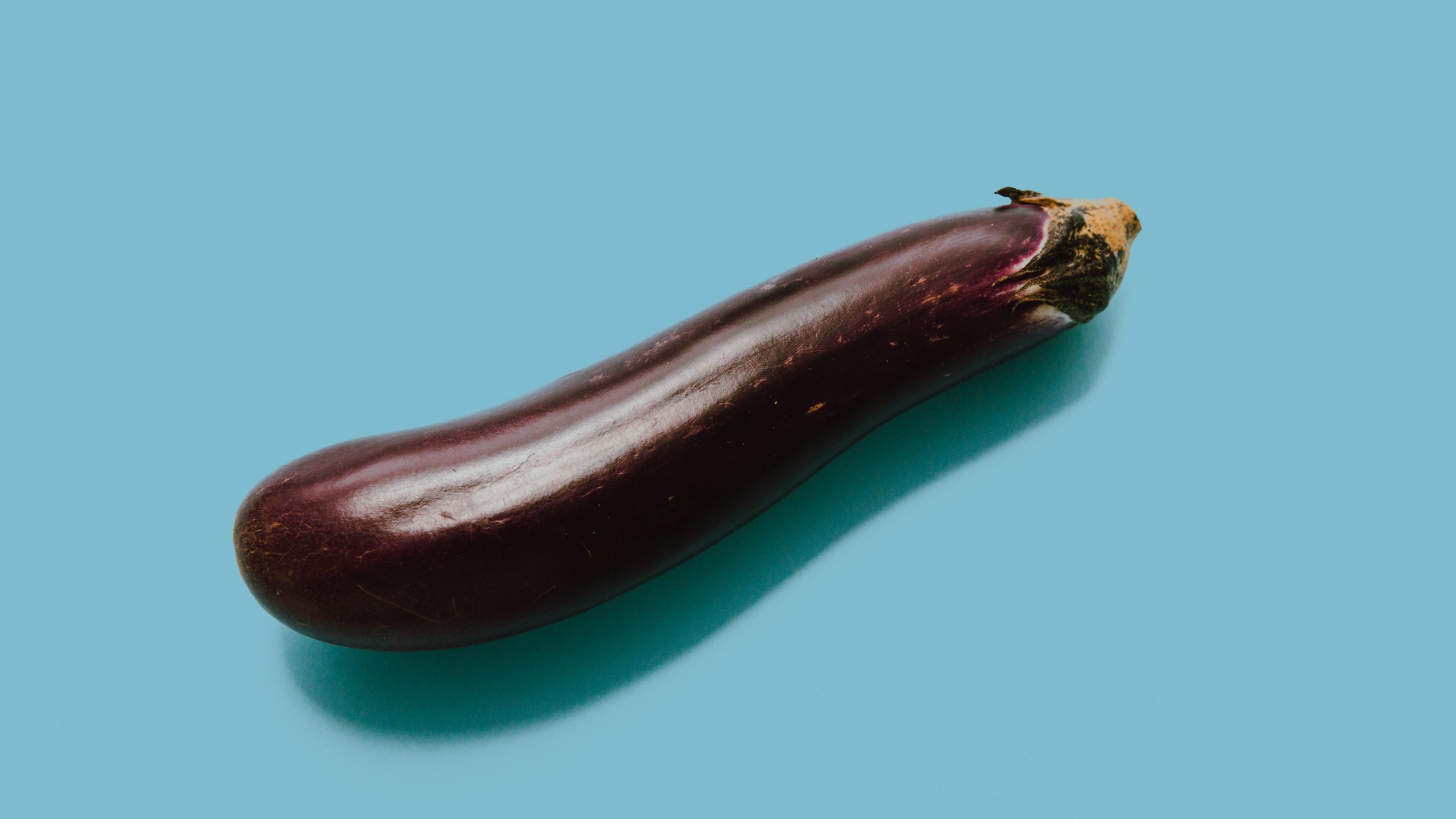 Ah, the unsolicited dick pic.
If you've ever been on the receiving end of an unsolicited dick pic and wondered why the sender decided to send said pic, you're not alone!
In the first study of its kind, researchers from Kwantlen Polytechnic University ventured to find out men's motivations for sending unsolicited pictures. Over 1,000 men completed an online survey asking them about their motivations to send dick pics, their attitudes towards women, and aspects of their personality.
The most frequently cited motivation was the hope of receiving a message in return. In other words, their dick pics were intended as an invitation. These men also scored higher on levels of narcissism (e.g., entitlement) and sexism (e.g., seeing women as inferior). Despite these men reporting higher levels of sexism, very few sent dick pics for misogynistic reasons.
For most, it was more often a misguided attempt at attracting a partner than anything else.
Source: Oswald, F., Lopes, A., Skoda, K., Hesse, C. L., Pedersen, C. L. (2019). I'll Show You Mine so You'll Show Me Yours: Motivations and Personality Variables in Photographic Exhibitionism. The Journal of Sex Research (in press).