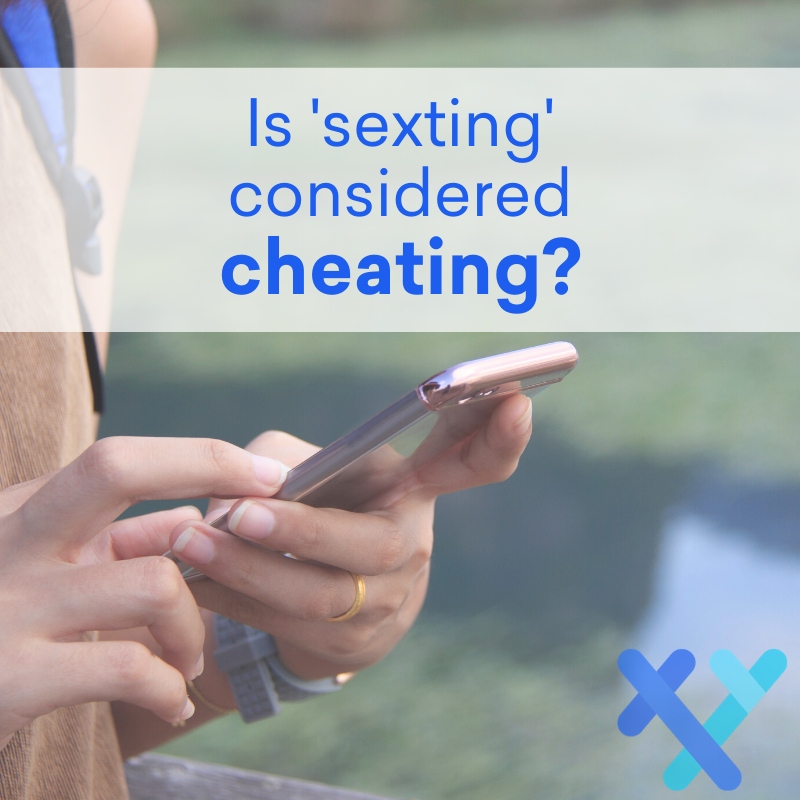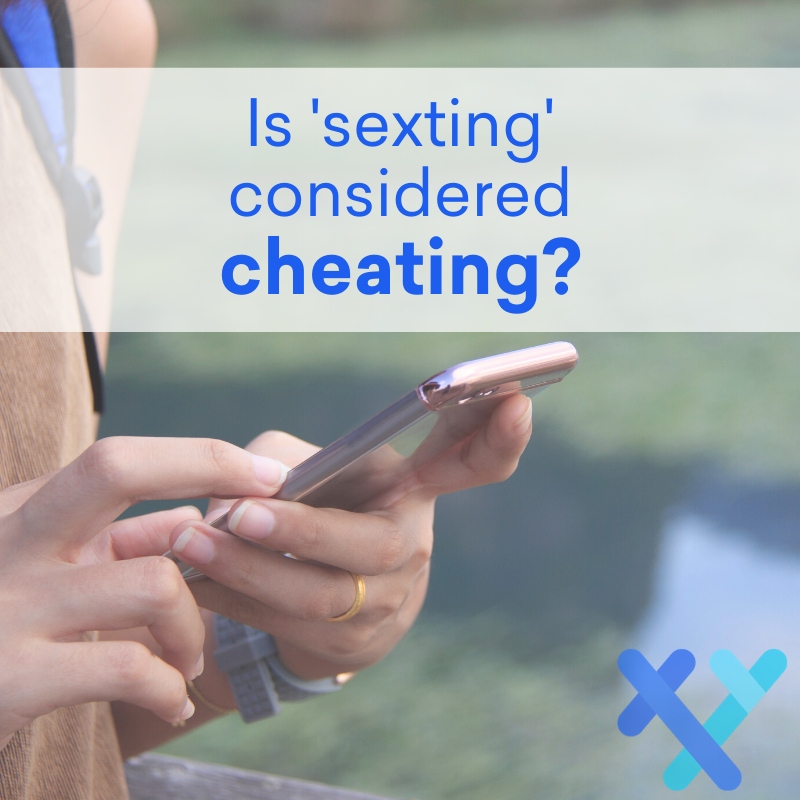 In most relationships, there are implicit rules regarding what is considered cheating.
Often, these rules aren't openly discussed and partners are left to make assumptions about what is considered infidelity and what is not. Not surprisingly, this can lead to some serious problems.
'Sexting' – the sending of sexually explicit messages, photos, or videos – is a relatively new way for people to get their sexual kicks.
Where does sexting fit into the cheating picture for sexually monogamous couples?
Researchers from Trent University interviewed 700 people in sexually monogamous and sexually non-monogamous relationships about their sexting behaviour. Unsurprisingly, people in sexually non-monogamous relationships sexted more outside their primary partnership than those in sexually monogamous relationships.
But, 19% of participants in sexually monogamous relationships reported sexting someone who wasn't their primary partner.
The majority of participants in sexually monogamous relationships considered sexting outside their relationship to be cheating. However, 25% of participants considered sexting outside of their primary partnership to be just fine. In other words, there's lots of ambiguity regarding sexting as cheating.
So what can you do to avoid confusion and potential conflict? Talk about it as part of a broader discussion regarding explicit rules around sexually monogamy.
Source: Falconer, T. & Humphreys, T. P. (2019). Sexting outside the primary relationship: Prevalence, relationship influences, physical engagement, and perceptions of "cheating". The Canadian Journal of Human Sexuality. 28(2), 134-142.