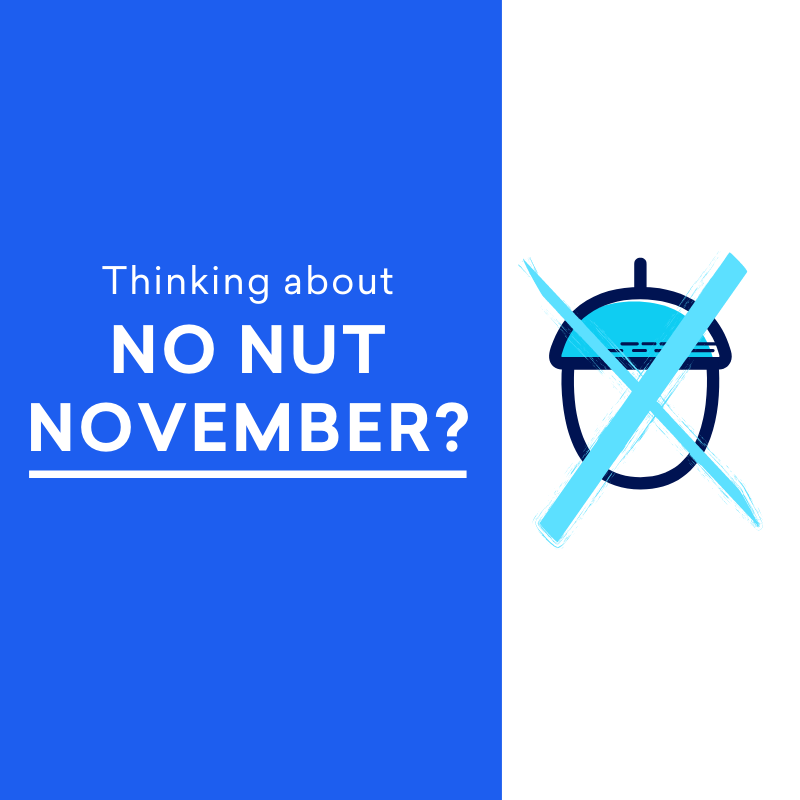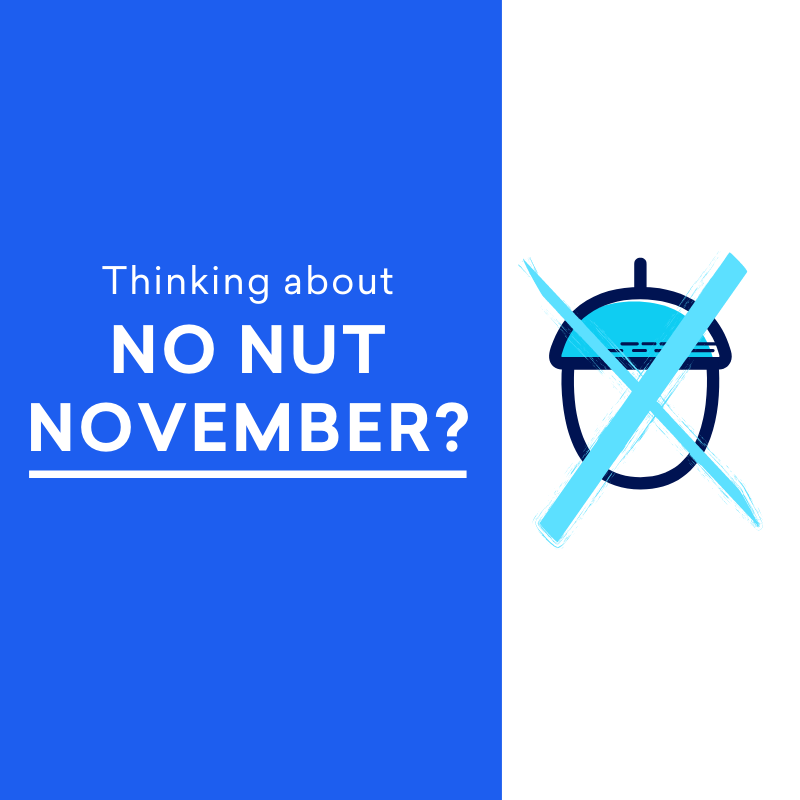 November has arrived, and so has No Nut November.
For those unfamiliar with No Nut November, it began in 2010 somewhere on the internet. In the last decade, it's exploded and a lot of guys are now joining in. The No Nut November challenge is to abstain from ejaculating for the month of November.
Are you taking the challenge this year? You might want to reconsider, says Dr. Justin Lehmiller, a researcher and lecturer at the Kinsey Institute.
Some tout the benefits of abstaining from ejaculation, like increased strength, focus, and energy, but Dr. Lehmiller states that there is no scientific evidence to support any benefits from abstaining from ejaculating. In fact, frequent ejaculation has been linked to a reduced risk of prostate cancer and a longer life! And there is some evidence that it increases, not decreases, testosterone. If you want to abstain from ejaculating because it makes you happy, go for it.
But if you're refraining from ejaculating for the supposed health benefits, then it might be better for you to "nut" than to not. 😉
To read Dr. Lehmiller's full article, go to: https://www.lehmiller.com/blog/2019/11/4/why-you-shouldnt-buy-into-no-nut-november