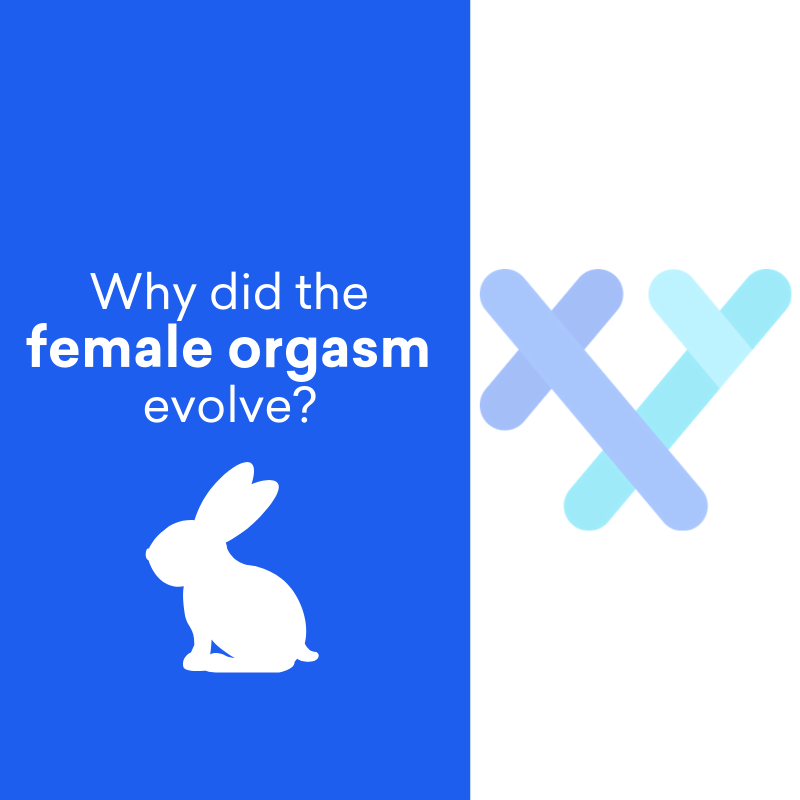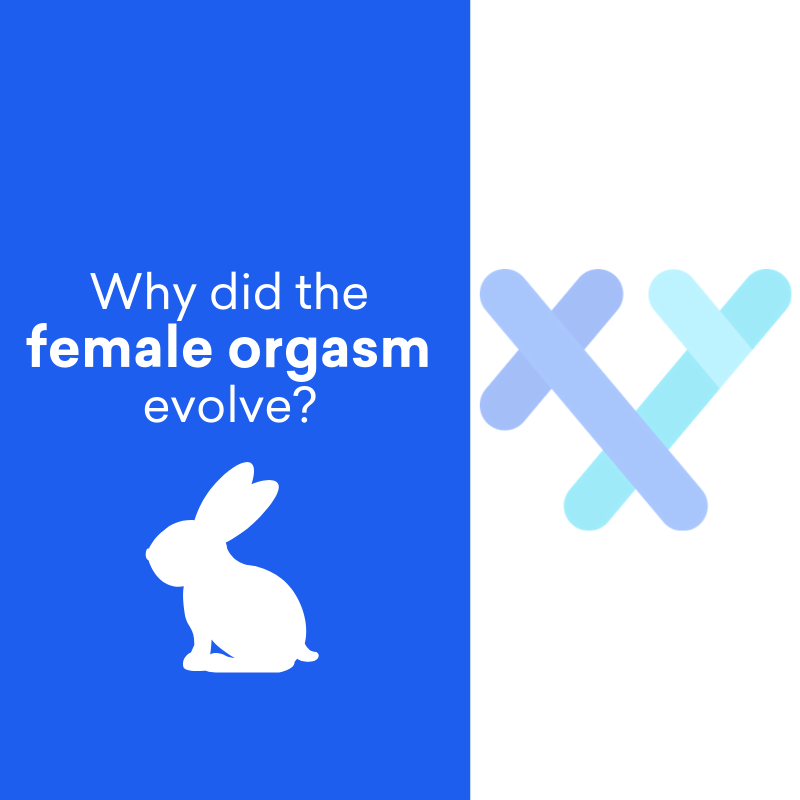 Why did the female orgasm evolve?
Thanks to the observations of mating rabbits, we might now have a clue.
Ovulation (the release of an egg from the ovaries) in many mammals is triggered through mating. In humans, ovulation is an event during the menstrual cycle, stimulated by changes in sex hormones.
Previous research has shown that the same hormones that are related to the human female orgasm play a role in ovulation for other mammals. These same mammals were also found to have their clitoris located inside their vaginal canals, and as many of us know, the clitoris is key to human female orgasms.
In a recently published study, researchers wanted to test the theory that orgasms are linked to ovulation in mammals. To do this, they administered antidepressants to rabbits, another mammal. A major, well-known downside to antidepressants is that they often suppress orgasm, so the researchers hypothesized that in rabbits that were given these drugs there would be a decrease in ovulation. They found that the rabbits that were administered antidepressants ovulated 30% less than rabbits who were not given the drug.
Assuming this theory holds true for humans, for females trying to get pregnant, orgasms, orgasms, and more orgasms!
Source: Pavlicev et. al, "An experimental test of the ovulatory homolog model of female orgasm" Proceedings of the National Academy of Sciences (2019), 116(41), 20267-20273.