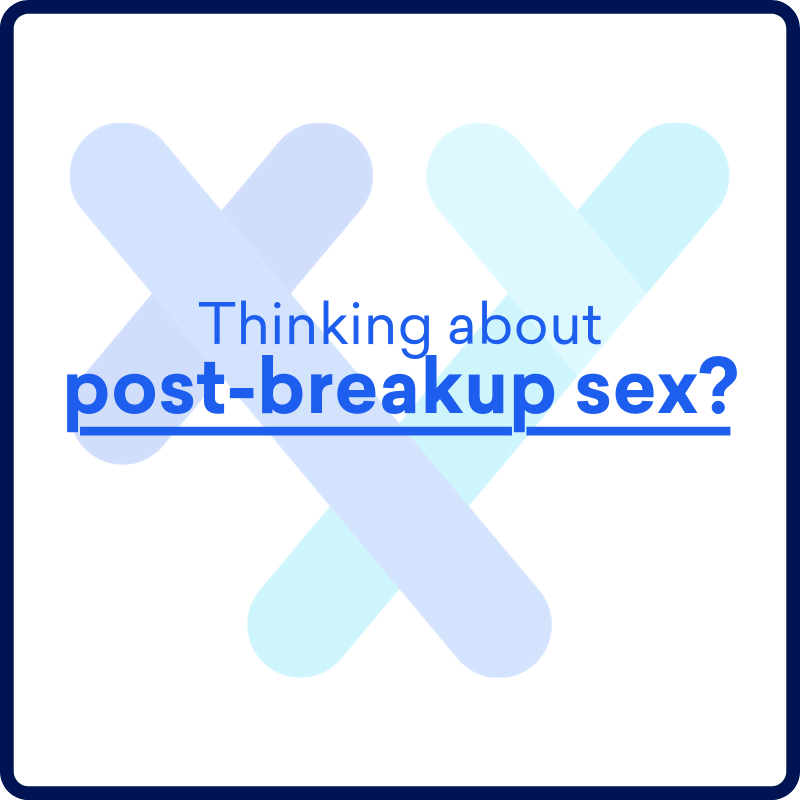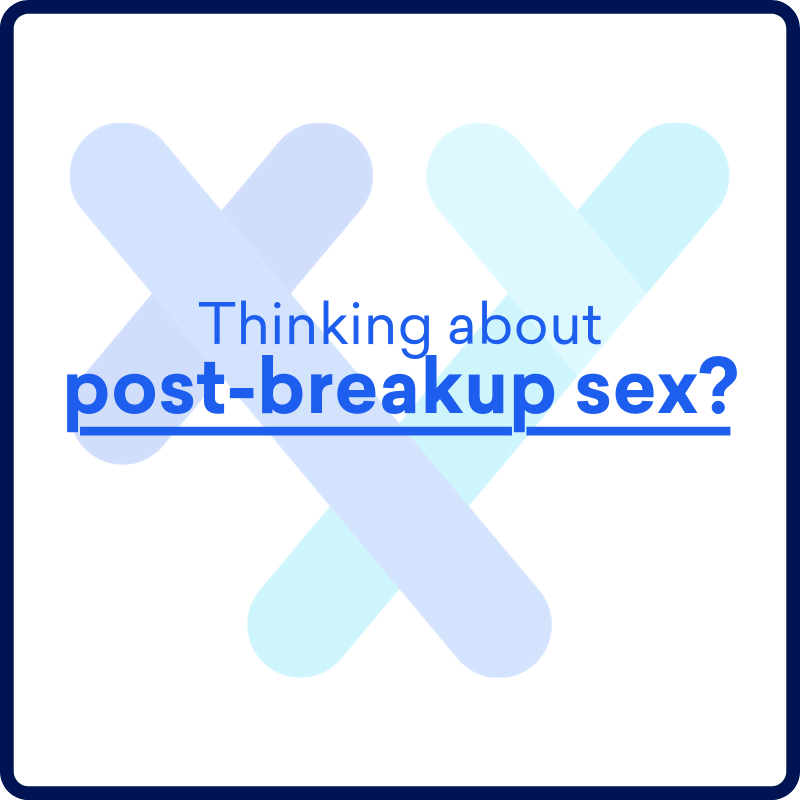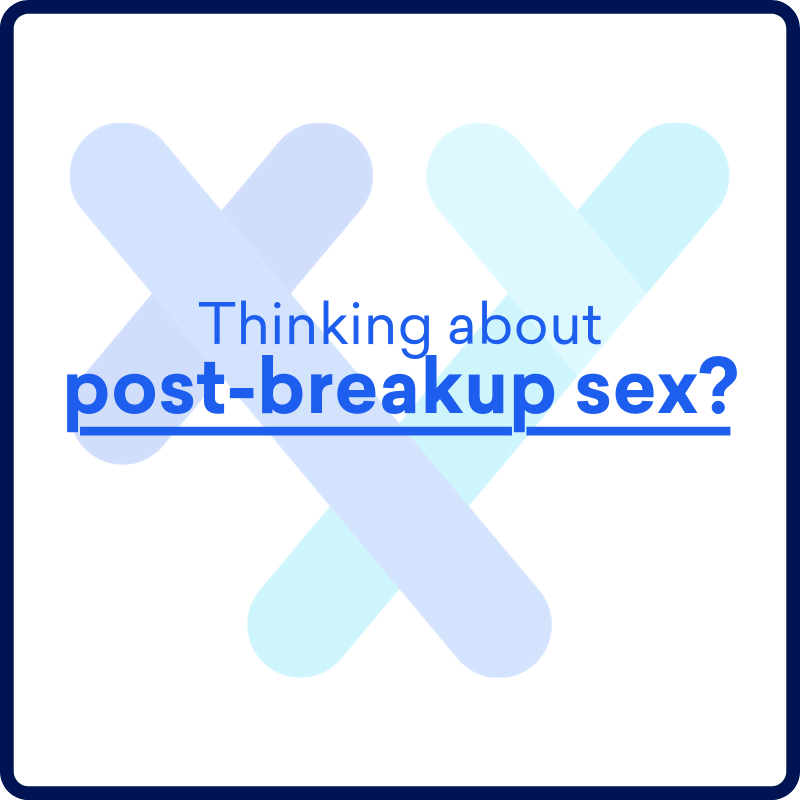 Thinking about post-breakup sex? It might not be as bad as you think for your mental health, says the study "Pursuing Sex with an Ex: Does It Hinder Breakup Recovery?" by Spielmann, Joel, & Impett.
The authors conducted two studies where participants were asked about their attempted and successful hookups with their exes. From these studies, the authors found that for those who tried to be or were successfully intimate with their exes, they did not report high levels of distress and low mood! And even more surprisingly, hooking up with an ex was actually associated with an increase in mood!
However, for those who attempted and were successful in hooking up with their ex, they also reported greater emotional attachment to that ex. So, if you're trying to get over someone, it might be better to delete their number instead.